Service
We recommend that you bring your machine in once a year for its "Well baby checkup". Our experienced techs will clean, oil, and adjust your machine to keep it running smoothly and keep you smiling. Machines are serviced on-site by our full-time, factory-trained Bernina technician. We service the full line of Bernina home sewing machines, sergers, and embroidery machines.

If you live in the Raleigh area, simply bring your machine in along with the foot control, power cord, zig-zag foot, bobbin case, bobbin, and automatic buttonhole foot if you have one. If you own an artista machine with an embroidery module please make sure you also bring your embroidery module and both bobbin cases along with your automatic buttonhole foot. Machines are placed in line for service in the order that they arrive in our store.


Customers outside the Raleigh area may make an appointment to bring their machine in for same-day service as long as parts do not have to be ordered. To make an appointment please call 919-782-2945 and ask for Sylvia. Service appointments are limited and should be made several weeks in advance.
We look forward to seeing you!
If you have any questions at this time, please eMail:
send mail to: BWOSService@BerninaWorldofSewing.com
Or
send mail to: Service@BerninaWorldofSewing.com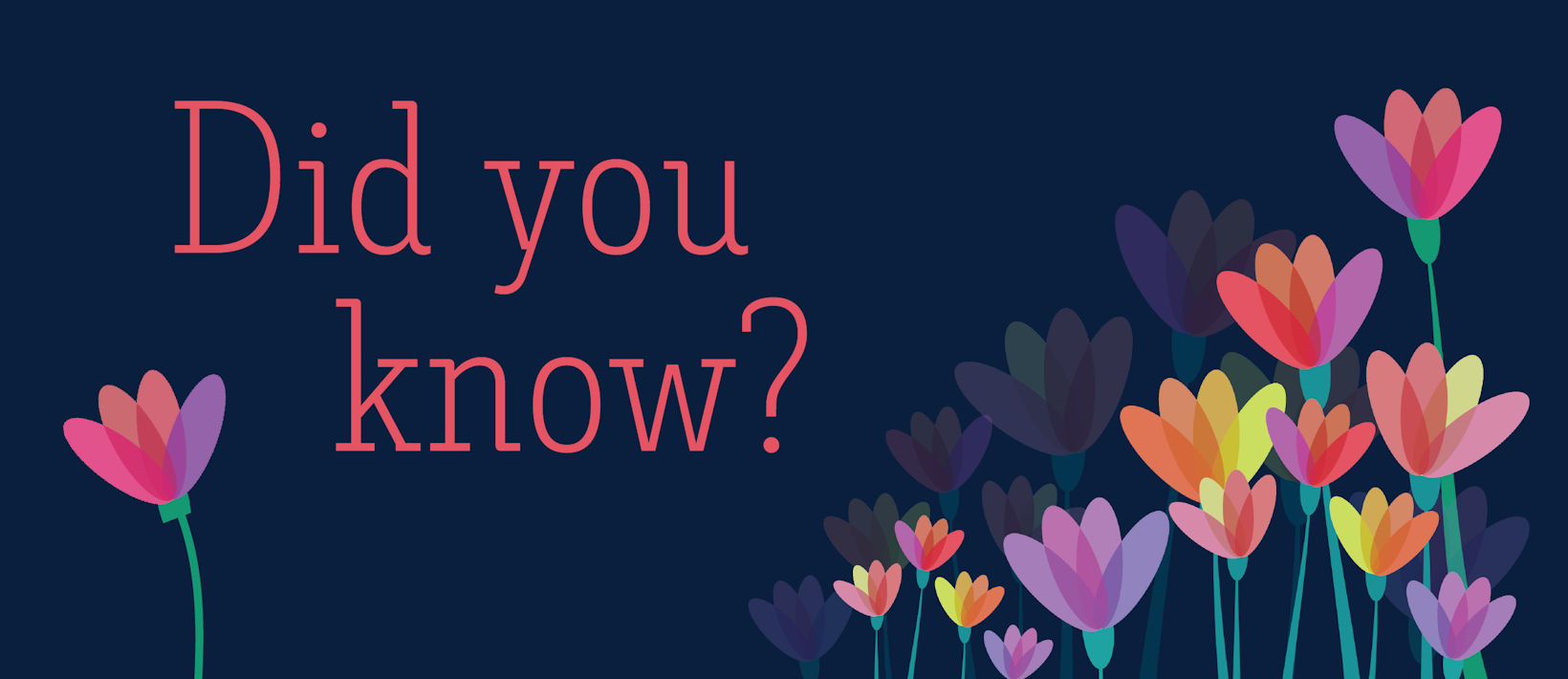 We have had a lot of cooperation from you over the past few months as you have worked with us in getting your machines for service to our pick-up point in Wilmington.
Although for the next immediate future the pick-up point will no longer be available for our use: What about THIS?!!!!
We will be opening a new BERNINA store in Wilmington soon. We are underway with construction-of such and we are so excited to be coming to you.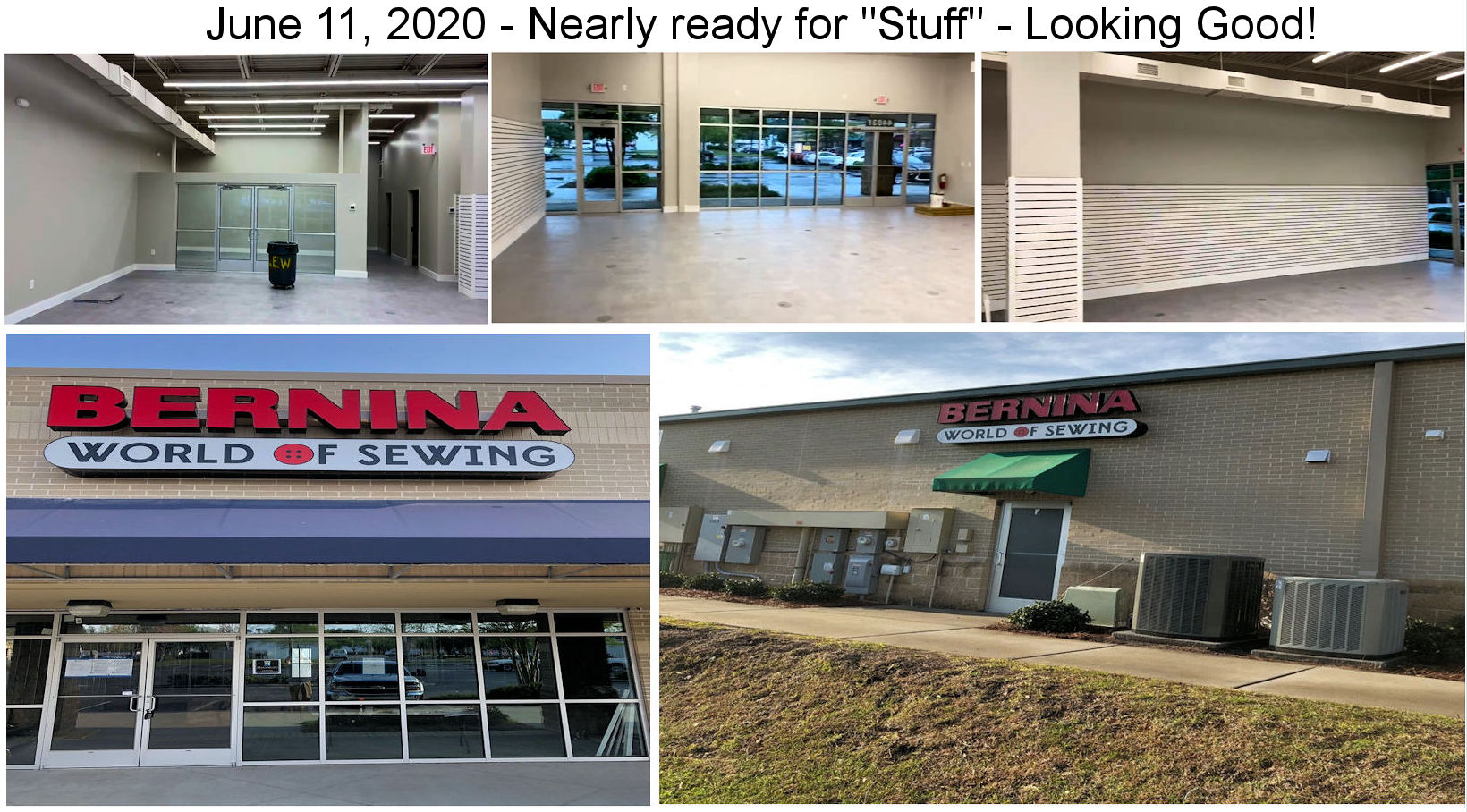 Stay tuned for updates and if you want to ask questions about the new store at this time, just send an eMail to:
Wilmington Info at Bernina World of Sewing dotcom
If your machine needs service from anywhere in the Wilmington area and Raleigh is not convenient between now and when our Wilmington store is open: Please send us an email to Sylvia: BWOSService at Bernina World of Sewing dotcom for special instructions. We look forward to serving you!
Sona Thorburn, store owner
How Long Since Your Machine Was Cleaned?